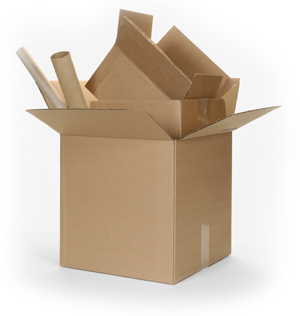 We take extreme care in the way we package our products.

Before we decide what material to use, for each production item we consult our technical advisors on how best to protect a piece taking into consideration its architecture and its relative weight.

The prodcuts which are prone to breakage during transportation are wrapped in foam, plastic, given corner protection and carefully placed in corrugated boxes.